Protect your assets with our professional business CCTV systems, which use state-of-the-art technology including Infrared capability and High Definition cameras to monitor your property, people and operations 24-hours a day.
Our CCTV and other security system installation services stretch from supplying your with the CCTV system of your choice that fits both your need and budget through to installation and training on how to use your CCTV and other security system to its full. You can rest assured that your property's security is in the trustworthy hands of the experts.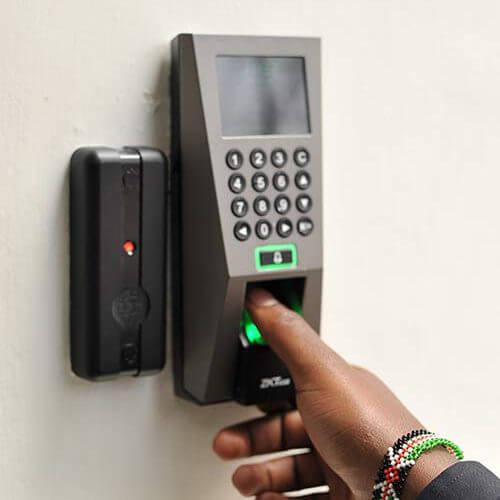 Our access control systems eliminate security risks associated with traditional key and lock systems. With access control systems, you can regulate exactly who can enter your facility, at what time they can enter, and through which point they can enter.

Also, you save money by not having to replace keys and locks when a key is lost or stolen.
CCTV Installation and Maintenance
Our engineers handle everything, from helping you select the right equipment, to ensuring wiring is hidden where possible and providea truly professional service.

If you choose an installation service from us, this will be handled by your local engineer, giving you the best level of local service.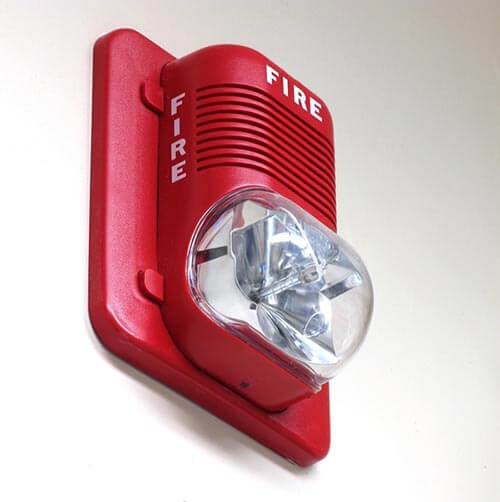 Fire Alarms Installation and Servicing
At City System we offer a comprehensive design, installation, commissioning and maintenance service for all types of detection – including single-point smoke, heat and carbon monoxide detection, beam detection, wireless, air sampling (aspirated) and gas suppression systems.
An intuitive time & attendance system allows employees to clock in, out, and request time off without any assistance.
Employees can punch with finger scanner, RFID Card, or PIN
Touch screen display makes selecting lunch, break, department,
and job punches fast and easy.
Sends punches to cloud software in real time, or stores punches
to send when the Internet is available.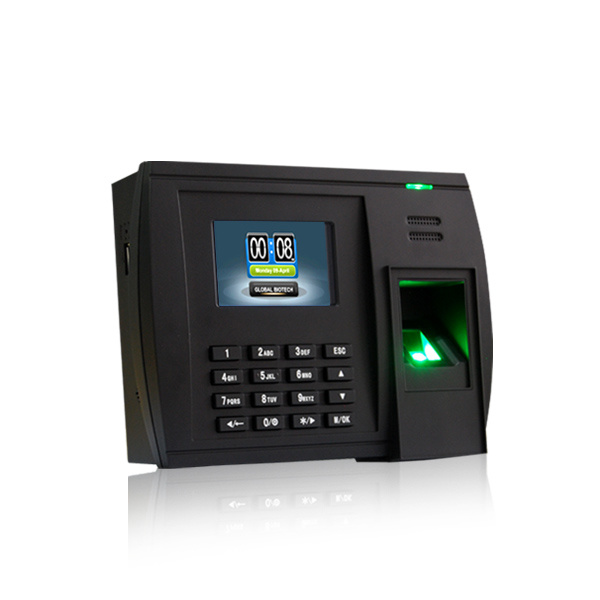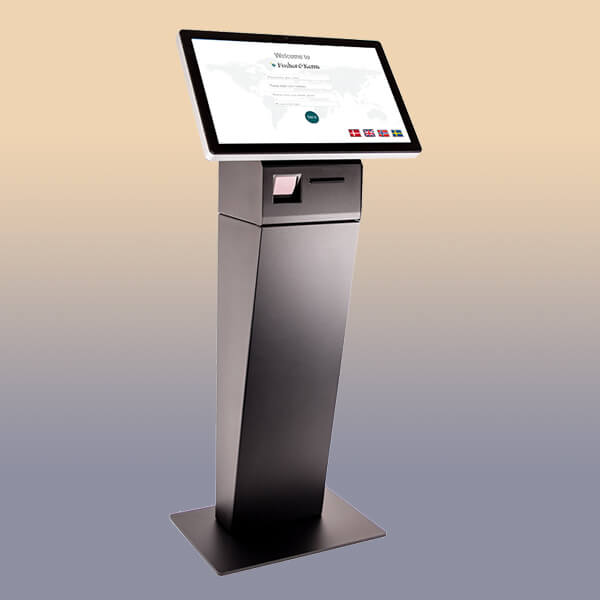 Visitor Management Systems
Visitor management is the process of tracking everyone who enters your building or your office. A visitor may be a customer, a delivery person, a job applicant, a contractor, a consultant, or the CEO's third cousin twice removed. Essentially, anyone who is not a regular full-time employee is a visitor.
A visitor management system is a technology used to track visitors in a formal way.
The modern visitor management solution to help your workplace thrive.
Make your visitors feel truly welcome. Your visitor's name will be displayed on the screen as they check in and the app can remember details, like how they like their drink. They are not just any visitor.